The Ambassador Program consists of professional Greenville Chamber of Commerce member volunteers that serve as the public relations arm of the Chamber. This group acts as an extension of the Chamber to connect businesses, strengthen membership, and enhance understanding of what the Chamber offers its members.
Ambassador Mission Statement
To support the mission of the Chamber by strengthening the membership base through dedicated involvement, innovative thinking, and activities that support membership engagement, recruitment, retention, and membership growth.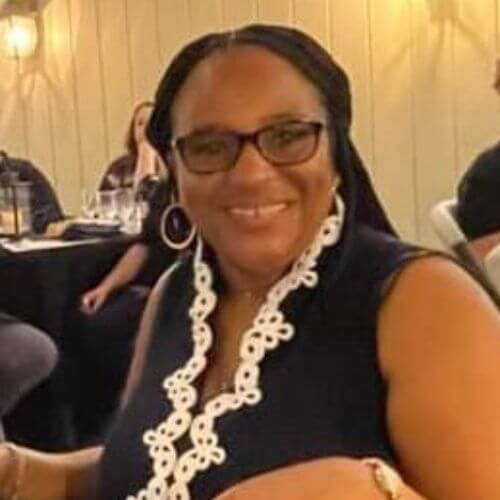 Tammy Schaefer
ALLTAM's Builders Plus, LLC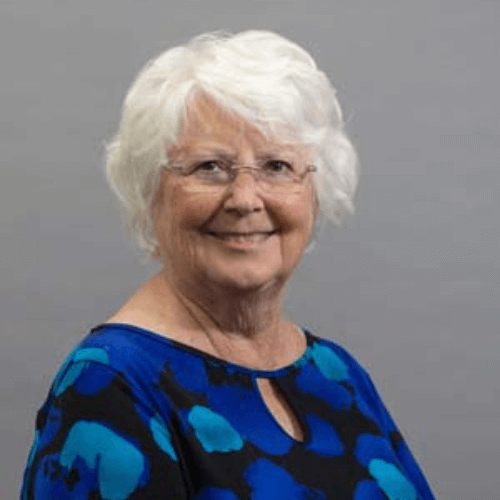 Julia Wensel 
Hunt Regional Healthcare Board of Directors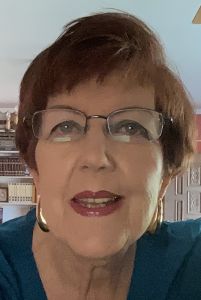 Gaby McGary
Individual Member