Chamber Programs & Events

with the Greenville Chamber of Commerce
When our Members take full advantage of all of the programs offered through the Chamber, they are able to promote their business and their mission to fellow members. Offering networking opportunities is one of the things your Chamber does best!  Below are several of the programs we offer year-round.  By participating in these events, you will have maximum exposure of your business to your fellow members and some of the most affordable marketing available!
Business After Hours
One of our most popular and largest events. Hosted monthly at a fellow Chamber member's place of business. A casual after-hours gathering and a great opportunity to meet new contacts. It is held on the third Thursday of each month from 5:00 to 7:00 PM.
Business Before Hours
A great way to start your business day!  Following the success of the Business After Hours, this new event was introduced as a Breakfast Networking event. Hosted by a different member each month at their location from 7:30 to 9:00 AM on the first Tuesday of each month.
Membership Luncheons
An important and informative quarterly event sponsored by the Chamber with speakers focusing on issues such as education, nonprofits, local government, and many other topics.  A great networking opportunity! Sponsorships are available, which include vendor booths and time to address the group. The luncheon is held once every quarter.
Lunch Mob
The Lunch Mob is held on the fourth Friday of one month per quarter from 11:30 a.m. to 1:30 p.m. at a different member's location each time.
Ribbon Cuttings
A valuable tool utilized by members to announce a new business opening, a remodel, new management, or other important announcements.  All members are welcome to attend.  It is a great way to meet new businesses coming to town!!
Join a Committee
The Chamber is always in need of volunteers to assist us in achieving our purpose and goals.  Committees are constantly working on events such as our Annual Banquet, Annual Auction, Golf Classic, and our Business Showcase Expo.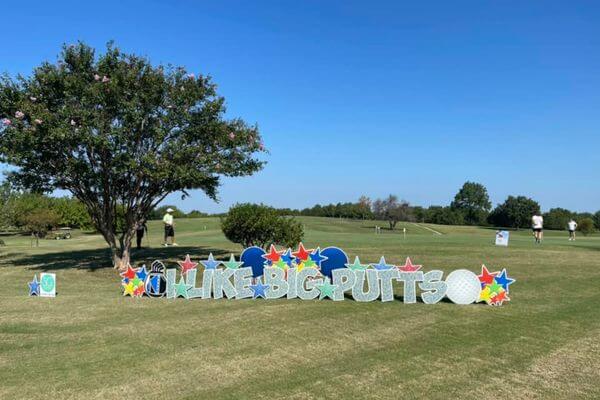 Annual Golf Classic
The Greenville Chamber Golf Classic takes place each year in September with a morning and afternoon flight.  Enjoy a day filled with golf, networking, raffles, awards, food and drinks.  All teams receive a goody bag with polo shirt.  We have several sponsorship opportunities available.  This fun event sells out fast, so register early!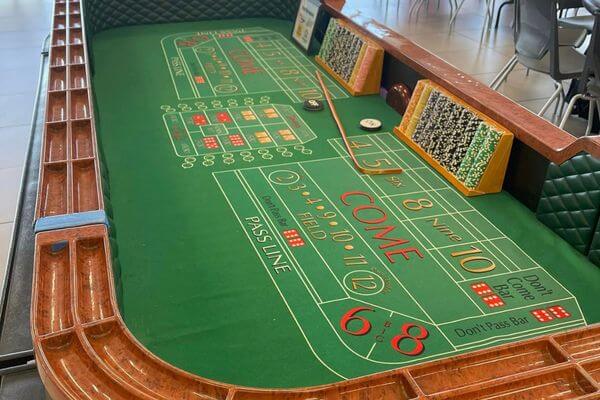 Annual Auction & Casino
Join us each July for a fun Casino night!  The night includes food stations, silent and live auction, raffle games, Roulette, Craps, Blackjack and Bingo.  This event is strictly for entertainment purposes only.  All playing chips earned are traded in for door prizes.  A portion of the night's proceeds go back to one of our Non-Profit Members each year.  Sponsorships with tables are available for purchase.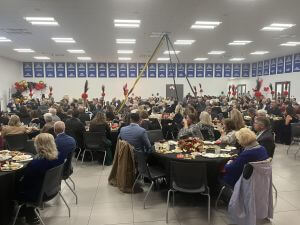 Annual Banquet
Each February enjoy the Chamber and Board of Development Annual Banquet.  The Banquet is a formal gala and dinner in which we highlight the previous year's accomplishments, present awards to businesses and announce the Worthy Citizen of the Year.  Sponsorships and Tables are available for purchase.
Expo is a tremendous opportunity for buyers, sellers, and job seekers alike to identify local resources for their products, services, and talents.  Attendees can expect to:  Network with Professionals, Engage with Businesses, Partake in Raffles, Apply and Interview for Jobs On-Site & Generate Leads for their Own Businesses.  Sponsorship opportunities are available, as well as, a different variety of vendor booths.